Surprisingly, even with salons closing their business down because of the pandemic, 2020 was still a great year for haircuts. We saw people used the service from personal hairstylists so they could spend their days in style even when they go anywhere but their house.
Others took a different way by doing DIY hairstyling projects. With their creativity, they cut and dyed by themselves. And now, since it seems like we are still far from going anywhere, we decided that it is a good idea to make a list of the biggest haircut trends for 2021 which are as follows:
Mullet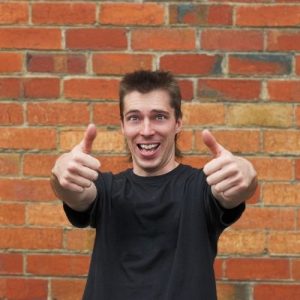 Mullet was one of the most talked-about haircuts in 2020, and in 2021, more people are going to adopt it. This haircut was very popular in the '80s. Today, celebrities like Barbie Ferreira and Zendaya use it again and try to put a modern twist on it.
The reason this haircut makes its comeback is that it is very versatile as it suits different hair types and lengths. Some people also combine it with different bangs.
Short Bob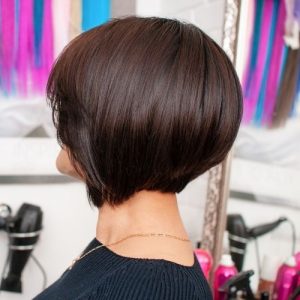 If you think Mullet is a little bit too much, then the Short Bob can be a good alternative. This one is another versatile haircut. You can play with the hair length to suit the shape of your face. If your not sure about how long it should be, you can cut it around the chin.
Bangs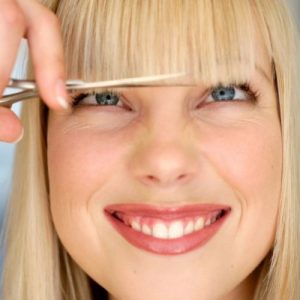 The 70's bang is similar to a curtain bang. Some celebrities that adopt this haircut are Hillary Duff and Selena Gomez. Overall, this haircut is timeless and will suit tons of face types.